Imagine waking up everyday and not knowing whether today your body is going to cooperate with you. 
If you're going to be able to get out of bed the same way as you always do.
If you will be able to function the same way that you did yesterday.
If your mind will be able to carry you through the day.
This is "progression". Also, good and bad days. One of the worst parts about Friedreich's Ataxia.
Good and bad days are bittersweet. To have a good day makes you feel lucky. Like someone is saying, "you need a break from all this struggling, have a day that you can handle." Then you remember, it won't be like this for long. Tomorrow you'll probably wake up and everything will be so hard again, such a struggle to do. That's life though, I guess. We all have our good and bad days, despite them being for many different reasons. But after a bad day always comes a good day!- vice versa..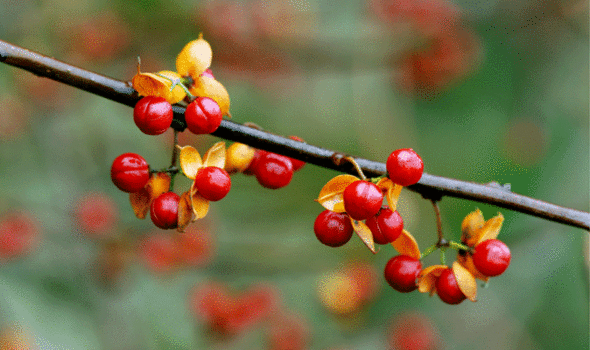 Yesterday is a good example, whenever I stood up to transfer or exercised, I felt pretty secure. My balance wasn't too bad and my co-ordination was okay-ish. Then today happened. It's just a bad day. Every time I stand I have to use all of my strength to keep from wobbling and going off balance. I keep dropping things and I feel tired, for absolutely no reason.
There's no explanation for good and bad days.
There is an explanation for progression though. Because my spinal cord is delightfully breaking down over time, my muscles are wasting away and the messages from my brain to various parts of my body get mixed up until they can no longer function correctly at all. Thankfully, that's not yet so I still appreciate the things I can do and the independence I still have.
My progression has been relatively slow, but steady! It's definitely still happening, just at the moment it's slow enough for me to adapt to and come to terms with.
Although Friedreich's Ataxia doesn't affect mental capability at all, it does take a toll on emotions. When you're having a bad day with FA it's not just physical abilities that frustrate you. It's the fact you're getting so frustrated over something petty, which makes you frustrated because you're getting frustrated! The feelings that you're not good enough, weak minded and not strong enough for this occasionally creep in but they're just pointless emotions that aren't true. When emotional/tired/stressed etc, it makes all the symptoms worse, which makes a bad day turn into a terrible day. 
But that's all it is, a bad day. It's not a bad life. Tomorrow can always be better.
Please reload